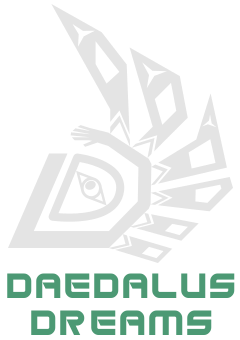 Dream, Develop, Deploy
Daedalus Dreams builds stuff here!
Non open-source client code is only available to certain users. If you're one of our clients and are trying to log in please register your account on the right, and then email Josh and ask to have the username you registered granted access to the proper projects!